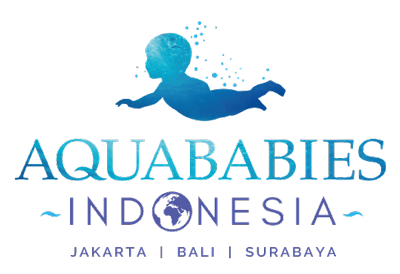 Instilling Water Confidence in Babies
Aged 0 Months to 3 Years
BENEFITS OF BABY SWIMMING
Water is a great leveller, and can help your baby to have fun within a non-competitive environment.
Being with other babies and adults in the pool encourages social interaction.
Water resistance helps to build your baby's muscle tone, develop motor skills and physical fitness.
Swimming stimulates all of the senses, whilst encouraging him/her to develop a baby concentration, control and coordination.
Our program is based on a 'building block' concept, which starts with simple skills, then expand on them as the weeks progress.
BABIES WITH SPECIAL NEEDS
Want to get in touch? We'd love to hear from you.