Welcome to the wonderful world-renowned method of Aquababies, where we have been successfully instilling water confidence in babies aged 0 months to 3 years. With over 30 years of experience in researching and teaching baby swimming, our founder Julie-Ann James has made Aquababies the true pioneer in its field. Hence the Aquababies' method of teaching babies to swim is often imitated but seldom equaled. Packed with various fun activities, our classes educate both parent and baby, whilst learning through structure and play.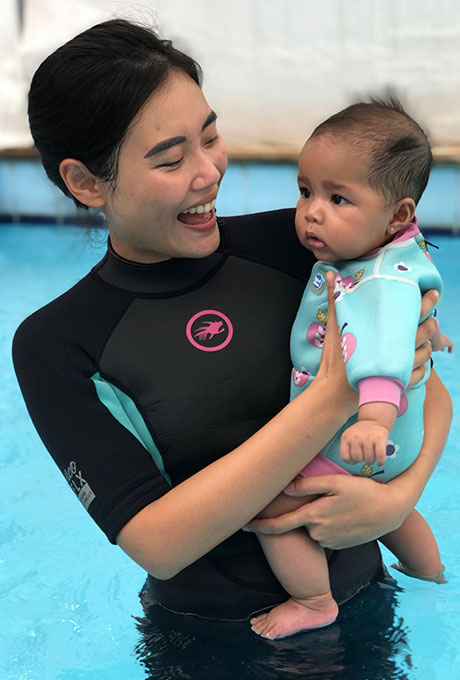 Jillian Prawiro
Head of Program Quality (Baby)
Jillian Prawiro is our Head of Program Quality for our little ones here at Aquababies Indonesia. Jillian loves everything about Aquababies, after having first discovered our classes in London, by attending with her son, Alexander, when he was just a few months old. Since then, she has devoted her time to raise awareness about Aquababies, its tried-and-tested pedagogical style, and the tremendous impacts baby swimming can have on a child, in and out of the water. Her passion for anything related to babies and their development comes from her training as an early childhood educator, a part-time job she took on for five years, while she was completing her studies in Economics, Finance, and Marketing at the University of Western Australia in Perth, Australia. Besides ensuring that we are the best at what we do, Jillian loves travelling, reading, eating, and spending time with her son and family.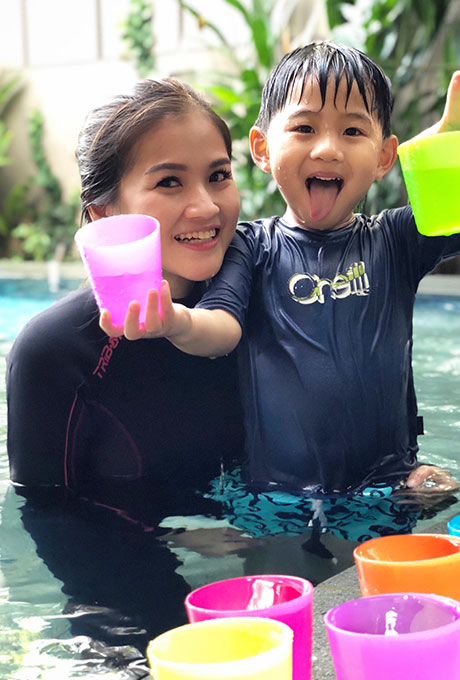 Jocelyn Melissa
Head of Program Quality (Toddler)
Jocelyn Melissa is our Head of Program Quality for our toddlers here at Aquababies Indonesia. Jocelyn is well known amongst parents and toddlers for her bubbly and loud personality, who will make any toddler class fun and engaging. Her passion and experience in rallying toddlers through their ups and downs come from handling her own stubborn yet loveable toddler, Louis. Before joining our lovely Aquababies Indonesia family, Jocelyn worked in the education sector in Singapore for several years. Besides teaching babies and toddlers to swim, she loves coffee, eating, spending time with her son and dogs.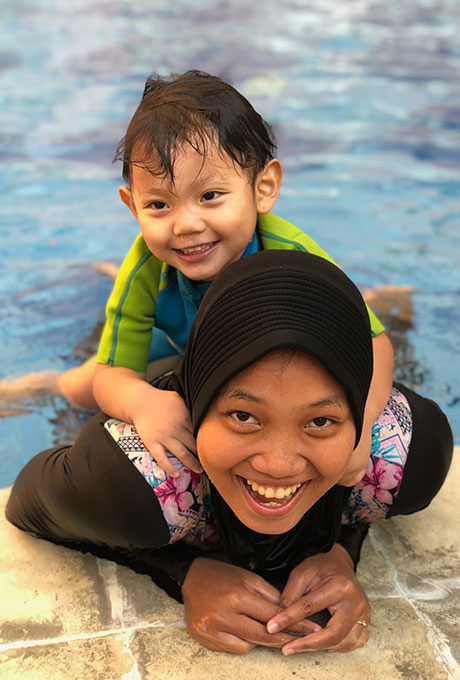 Dwita Febriyanti
Senior Instructor
Dwita Febriyanti is one of our toddler and preschool swimming instructors here at Aquababies Indonesia. Known for her friendly and easygoing personality, optimistic attitude towards life, as well as her loud voice, Ms Febi is a big hit among our "threenagers" and preschoolers. Her passion in transforming initially awkward and resistant toddlers and preschoolers into the little fishes that they are now, stems from her years of experience as a swimming instructor for children at a local primary school, as well as her physical and sports education teaching degree. Since joining our lovely Aquababies Indonesia family, Dwita has found joy in her interactions with every baby, toddler, and preschooler who swims with us, and every little progress that a child makes, even if it may seem insignificant, has given her a sense of accomplishment. Besides spending her time in the water, Dwita also loves to play volleyball and trying out new culinary hotspots.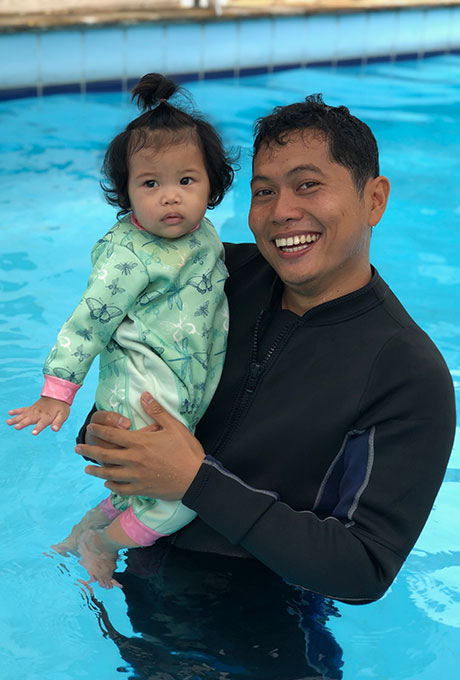 Jonatan Simamora
Senior Instructor
Jonatan Simamora is one of our finest baby swimming instructors here at Aquababies Indonesia, who has amazing chemistry with the babies. He discovered his passion for babies and their development when his son, Saka, was born. Jonatan loved every aspect of babyhood, and was (still is) a very hands-on father. One of the reasons why Coach Jon loves teaching babies to swim is that he is able to re-live those babyhood moments, and to engage in activities that he enjoys but would otherwise be perceived as childish, such as singing nursery rhymes dramatically as if he was a star in a musical. Before he joined our lovely Aquababies Indonesia family, Coach Jon majored in English literature, and was working as an editor for a publishing company, before he found his love for teaching when he co-founded an English course provider for children in 2012. Besides teaching babies to swim, Coach Jon enjoys writing, reading, meditating, and spending time with his son and family.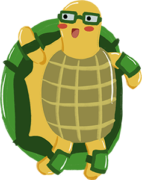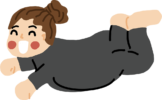 1960
The method of teaching was first pioneered in Australia
1993
Aquababies is founded in United Kingdom (UK) in 1993 by Julie Ann James, who is certified by both the Australian Swimmers Association (ASA) and Swimming Teachers' Association (STA)
2017
Aquababies Indonesia was founded in 2017, with its first branch in Jakarta.
NOW
Aquababies has since taught babies to swim in more than 16 countries worldwide including Australia, Ireland, Spain, Poland, Turkey, Jordan, Malta, Cyprus, Thailand, China, and Indonesia.

Each term lasts for 10 weeks in duration.
Each class lasts for approximately 30 minutes, except for our Hatchlings (0-5 months) class.


Each week has a theme whereby we introduce a new skill, logically related to the level of progression.
Underwater photoshoots will be held at the end each term.