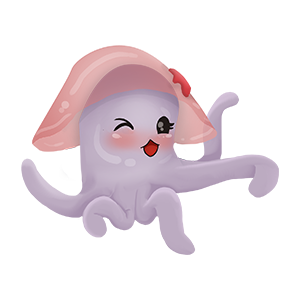 Each term lasts for 10 weeks in duration.
Each class lasts for approximately 30 minutes, except for our Hatchlings (0-5 months) class.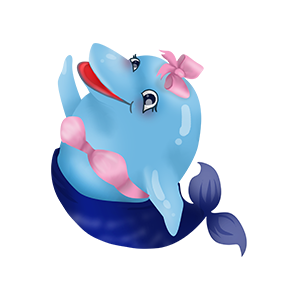 Each week has a theme whereby we introduce a new skill, logically related to the level of progression.
Underwater photoshoots will be held at the end each term.